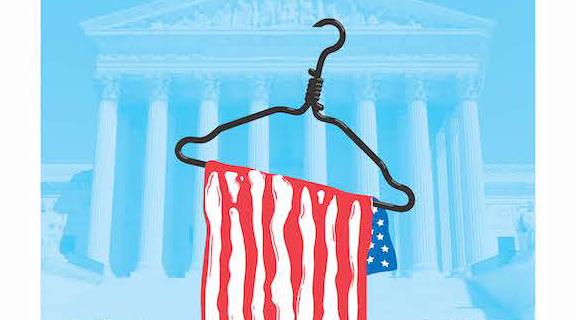 Constitution Day 2022 - Day 2
Friday, September 16
Event Time
10:30 a.m. - 03:45 p.m.
Contact Email
marcs@sfsu.edu
Overview
This is a two day event.  Day two program information is as follows.
Visit our Rights and Wrongs: A Constitution Day Conference at San Francisco State University webpage to stay up to date on the program and to view additional details on the upcoming September event.
Session 4
Threats to Democracy
10:30 a.m. - noon, Library 121
Session 5
Reproductive Justice
12:30 - 2 p.m., Library 121
Session 6
Workers' Rights: Labor Confronts the Law and the Supreme Court
2:15 - 3:45 p.m., Library 121