Archives and Historical Agency Internship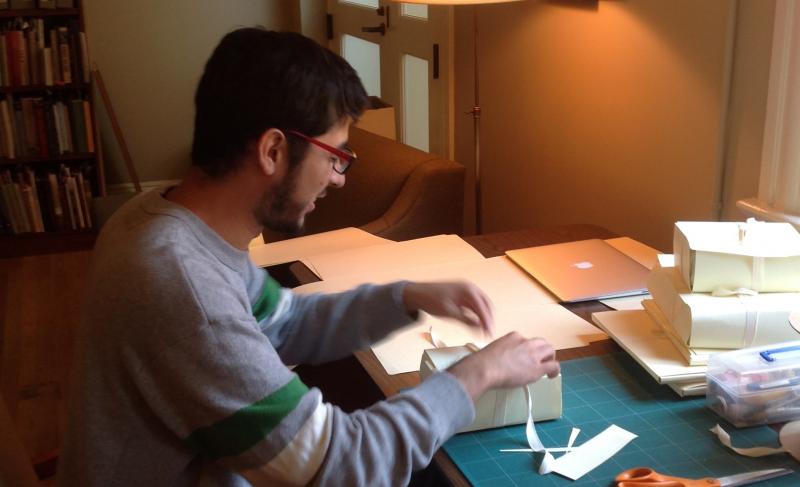 Internship Coordinator
Sarah Crabtree
Location: Humanities Building Room 254
Phone: (415) 338-1280
Email: slc123@sfsu.edu
For some people, the study of history will lead to a career in an historical agency such as an archives or museum. "Public History" is the term applied to the work of agencies that preserve historical documents and artifacts for the purpose of making them available to an interested public. For the student planning a career with an historical agency, or for the student who wants to become more familiar with the functioning of an archive, an internship can be a valuable learning experience. History 680 and 880 are the Department of History's internship courses; 680 is for undergraduate credit, 880 for graduate credit. These courses became a part of the curriculum in order to provide students both the opportunity to supplement their classroom learning with on-site experience and also the opportunity to apply things learned in the classroom in an actual work setting. History 680 and 880 are different in several ways from most other course offerings. There are no regularly scheduled class meetings. Instead, the student earns academic credit for learning while working at an historical agency in the Bay Area. The internship is simultaneously a work experience and a learning experience. Students who wish to undertake an internship with an historical agency have a number from which to choose. For example, in the recent past, student interns have worked in the following institutions: 
On-Campus
Off-Campus
National Park Services in the San Franciso Area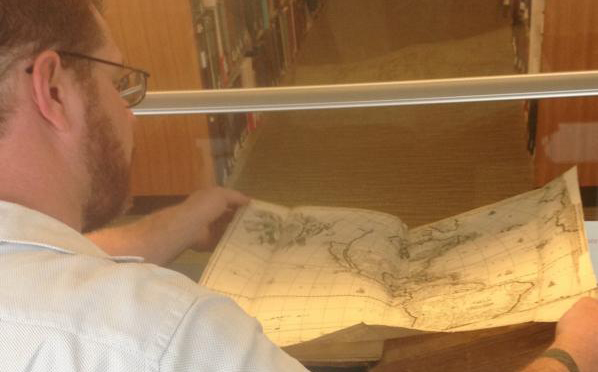 The preceding list should be considered only a partial list of suggestions. Students are encouraged to explore the possibility of working at other archives and museums which fall into their field of interest. Internships in museum work, historical editing and historic preservation are also available. The intern coordinator may also have other suggestions. The Career Services Office also has a great deal of information on paths to internships and employment.
While there are no course prerequisites for enrollment in History 680/880 beyond that which apply to all upper division courses or graduate courses, the department will not assign a student to an internship if the student lacks the necessary background to do well in the assignment. Appropriate preparation for an internship will vary from one assignment to another, but in most circumstances, undergraduate students should be at least second semester juniors and should have taken some courses relevant to the position they seek. The research methodologies taught in History 300 are necessary for nearly all assignments. Graduate students should have completed History 700. Other useful courses for typical internships include History 450, 426, 427 and 428. All students must have a 3.0 GPA in their major field.
Work Agreement (pdf)
The website Beyond Academe seeks to educate historians about their options outside of academe. Beyond Academe also provides detailed assistance to historians who are looking for jobs outside of the academy.
Read more on the Internship and Student Testimonies through our FAQ page.
Read more detail on internships and HIST 680/880, including course requirements, structure, placement and more.