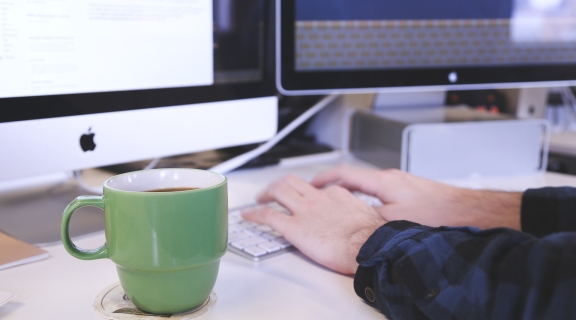 Coping with COVID-19 Emotions Workshop
Thursday, May 14
Event Time
12:00 p.m. - 03:00 p.m.
Overview
Workshop Details:
COVID-19 is the ultimate disruptor, reshaping people's education plans, work lives, family dynamics, and finances. No one knows how long it will last. No one knows how our lives will unfold because of it. Confronting all of these issues at once is known to be causing intense and sustained negative emotions that are profoundly affecting many of us.
One coping mechanism to manage such negative emotions is to learn effective techniques of emotion regulation. Over the last three decades, researchers have uncovered exciting new findings related to the neural and behavioral aspects of regulating one's emotions. One such leading researcher is San Francisco State Univerisity's professor, Dr. Gaurav Suri. 
Dr. Suri has developed a workshop based on cutting edge findings in emotion regulation that has proven useful to many people battling emotional issues related to the current pandemic. In his workshop, Dr. Suri discusses the nature and functions of emotions, the idea that emotions can be helpful or harmful in any particular context, and a framework for thinking about how emotions can be effectively regulated. Specific emotion regulation strategies are discussed, and the literature on their effectiveness and application is brought to life in the context of the current circumstances we are all facing.
Participants who have attended Dr. Suri's workshops have reported measurable improvements in their daily affective states and a decrease in their levels of stress and trauma.
Dr. Suri will be presenting this free workshop via Zoom on Thursday May 14 from 2-3 pm.
Meeting ID: 769 000 8420
Password: 669786
One tap mobile
+16699006833,,7690008420# US (San Jose)
+12532158782,,7690008420# US (Tacoma)