Kevin Starr Memorial Lecture on C-SPAN with Professor William Issel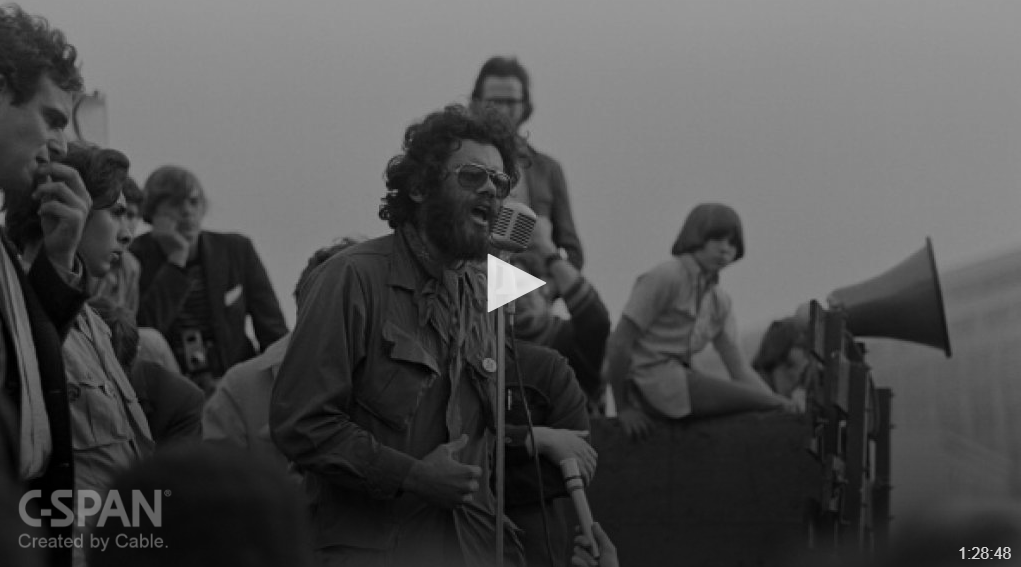 On September 8th, Professor William Issel presented the Kevin Starr Memorial lecture, which is now featured on C-SPAN for viewing.
History professor William Issel talked about a 1968 student protest that made national headlines. San Francisco State College's Black Student Union and Third World Liberation Front led a strike to campaign against the lack of diversity in admissions, the administration and in course curriculum. Mr. Issel discussed how Catholic priests, led by Bishop Mark J. Hurley, joined the students' efforts and mediated between the students and the university administration to settle the strike in 1969. The San Francisco Museum and Historical Society and University of San Francisco co-hosted the event.